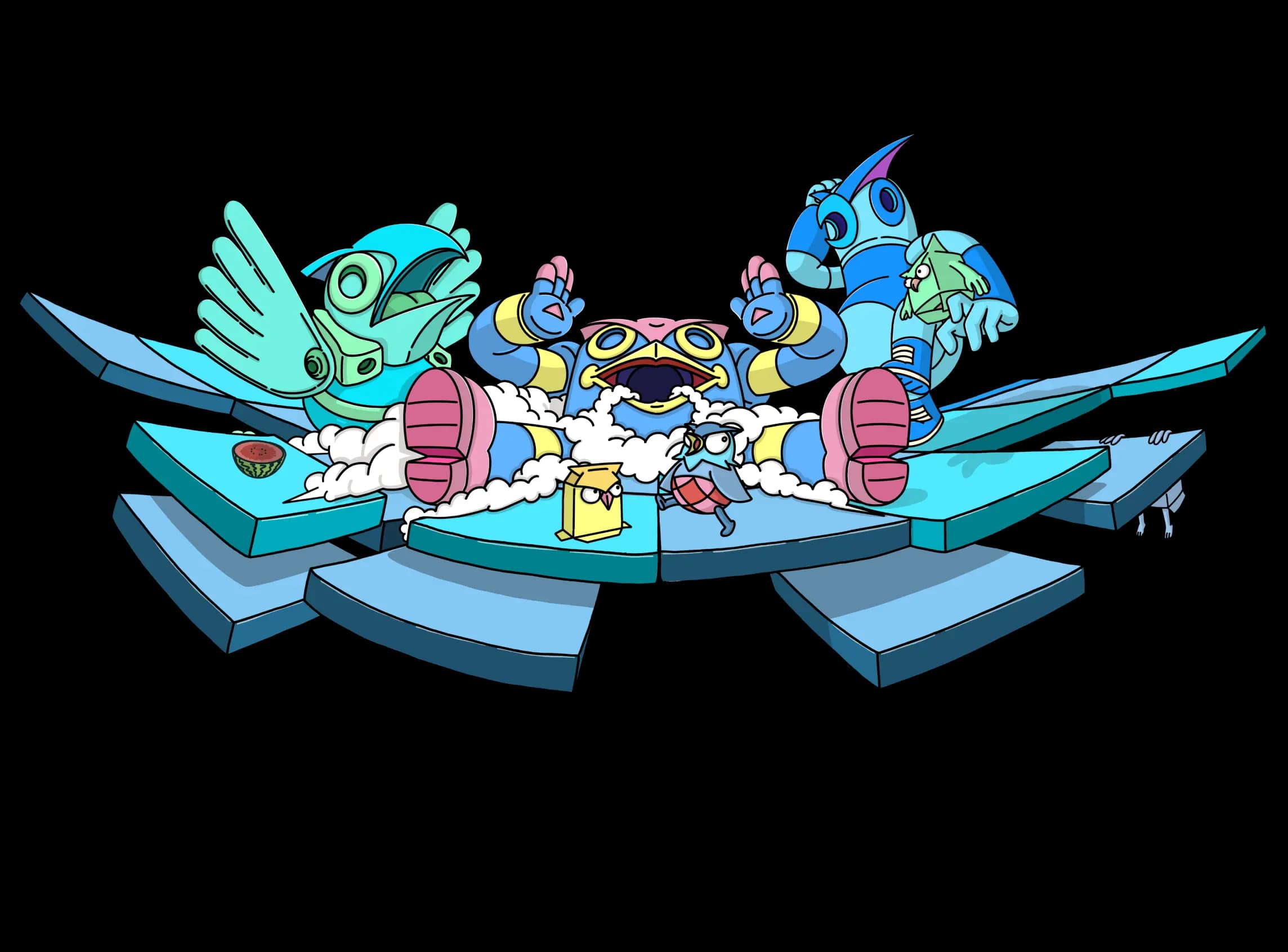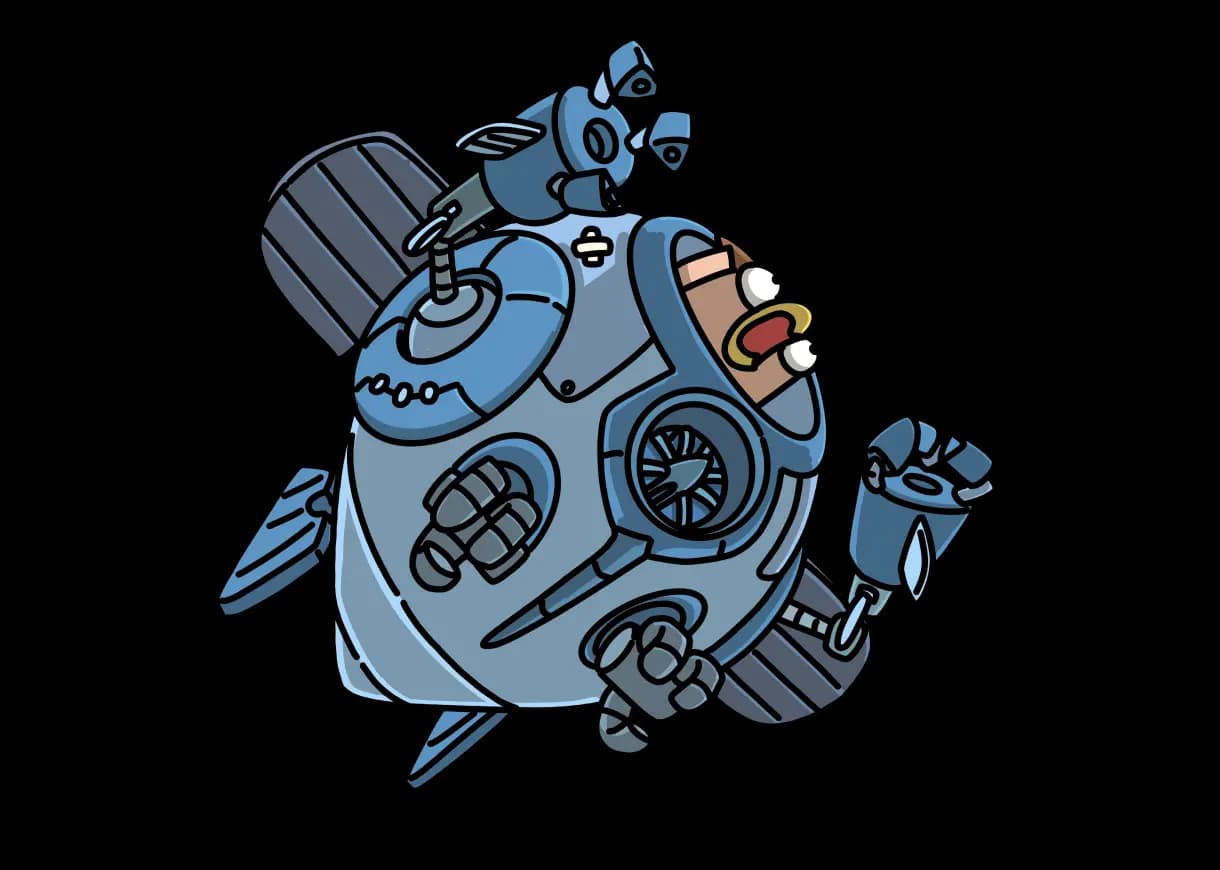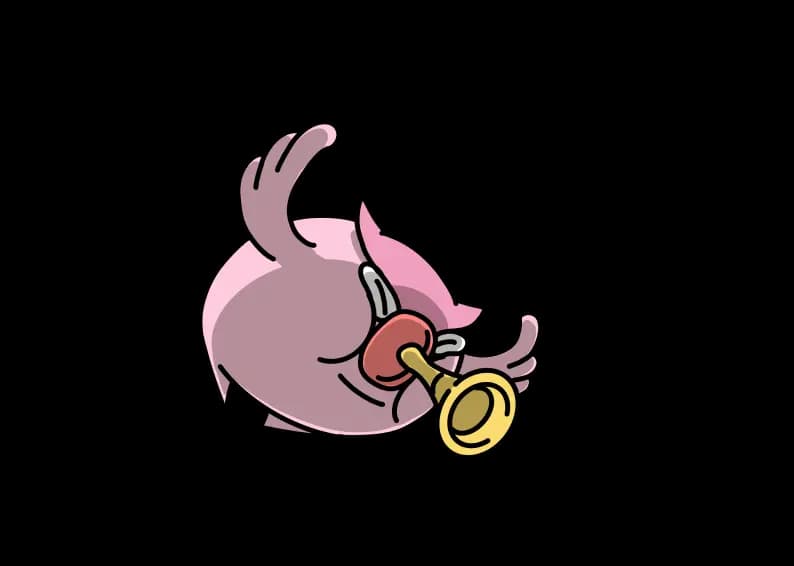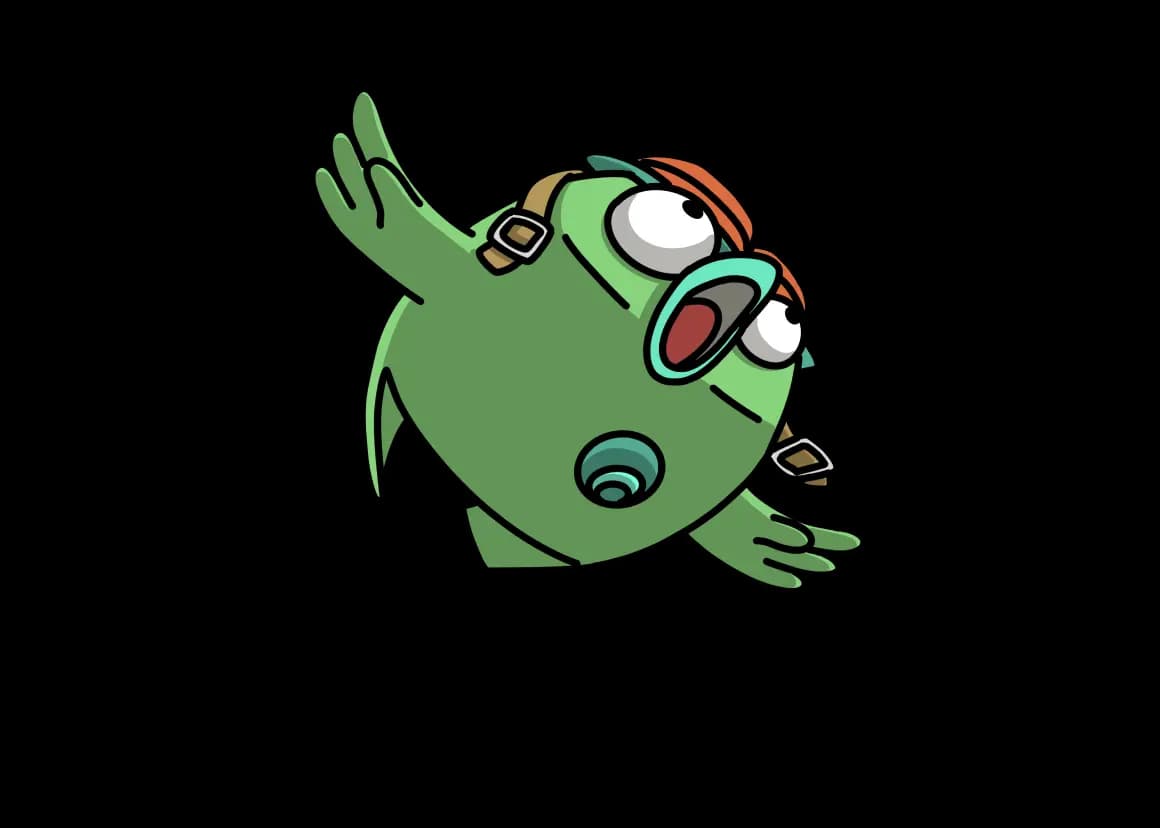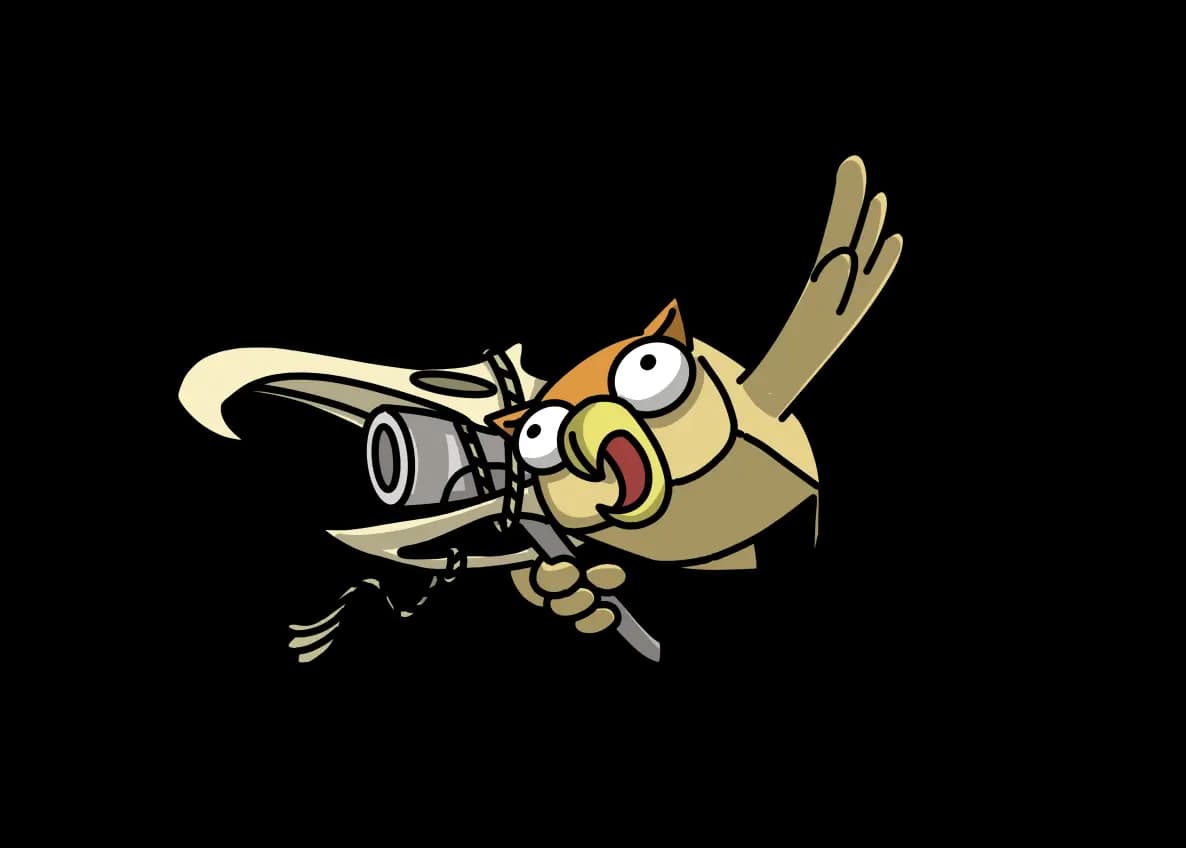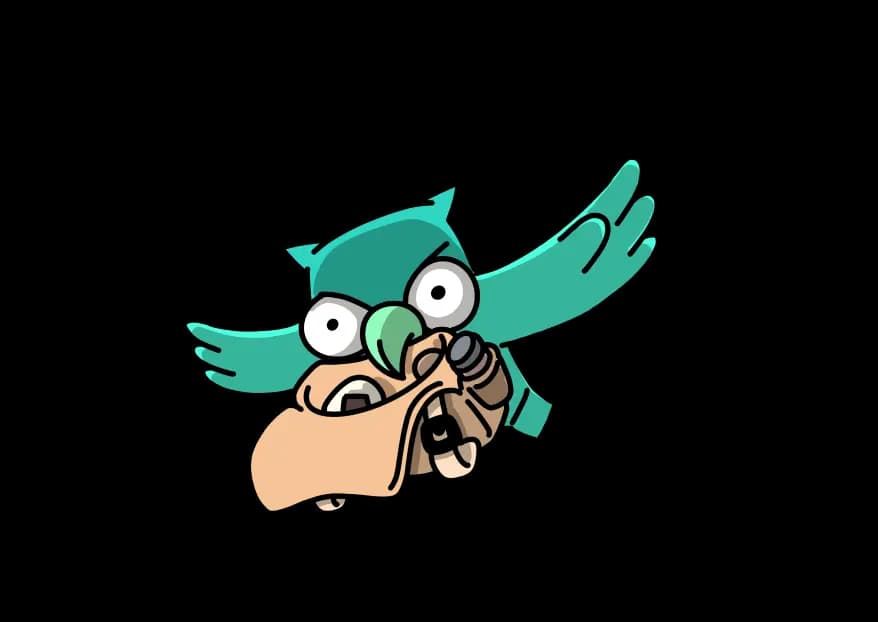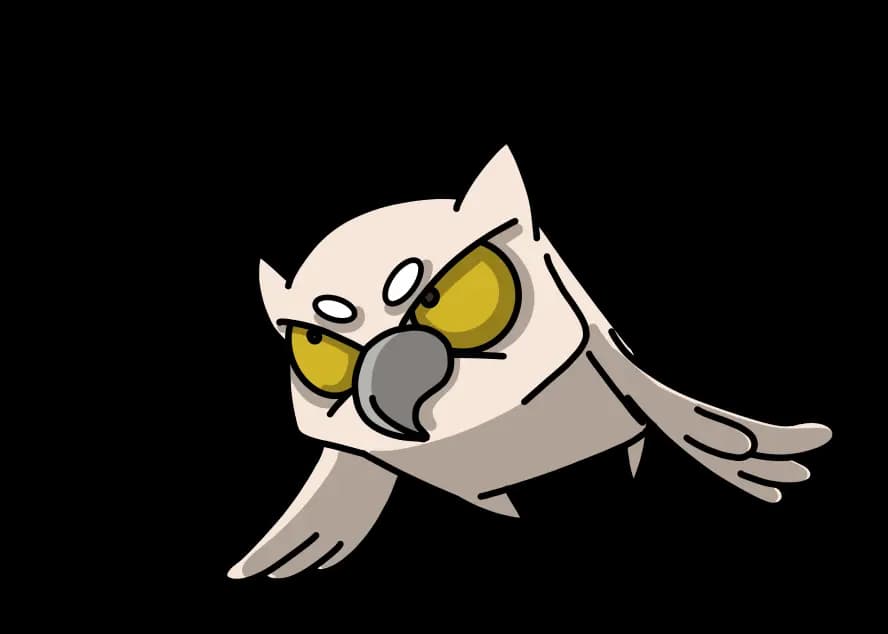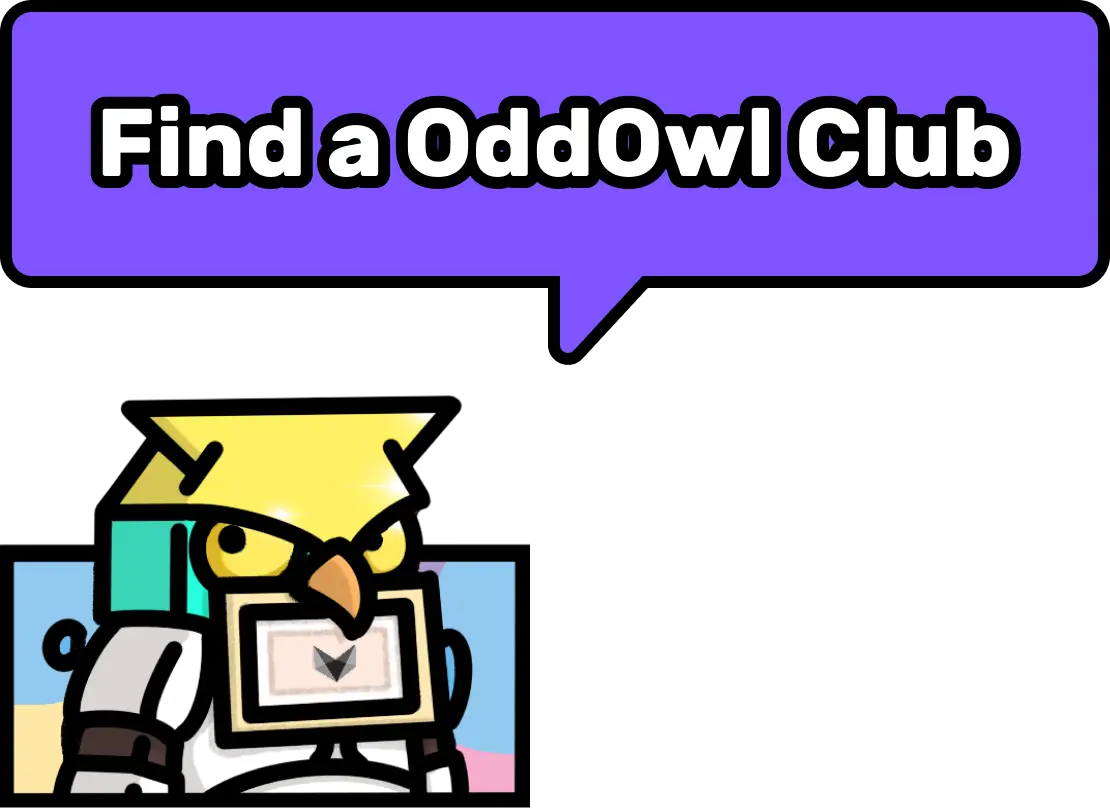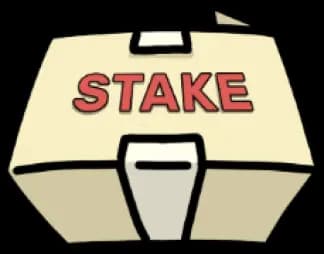 Stake Your OddOwls


Complete all the staking requirements to claim your VIIDE frame airdrop!
The staking gas will be higher than usual.
The staking is permanent, and cannot be undone.
Staking will not require any additional transfers and will remain in your wallet.
When the staking period expires, it will automatically unlock.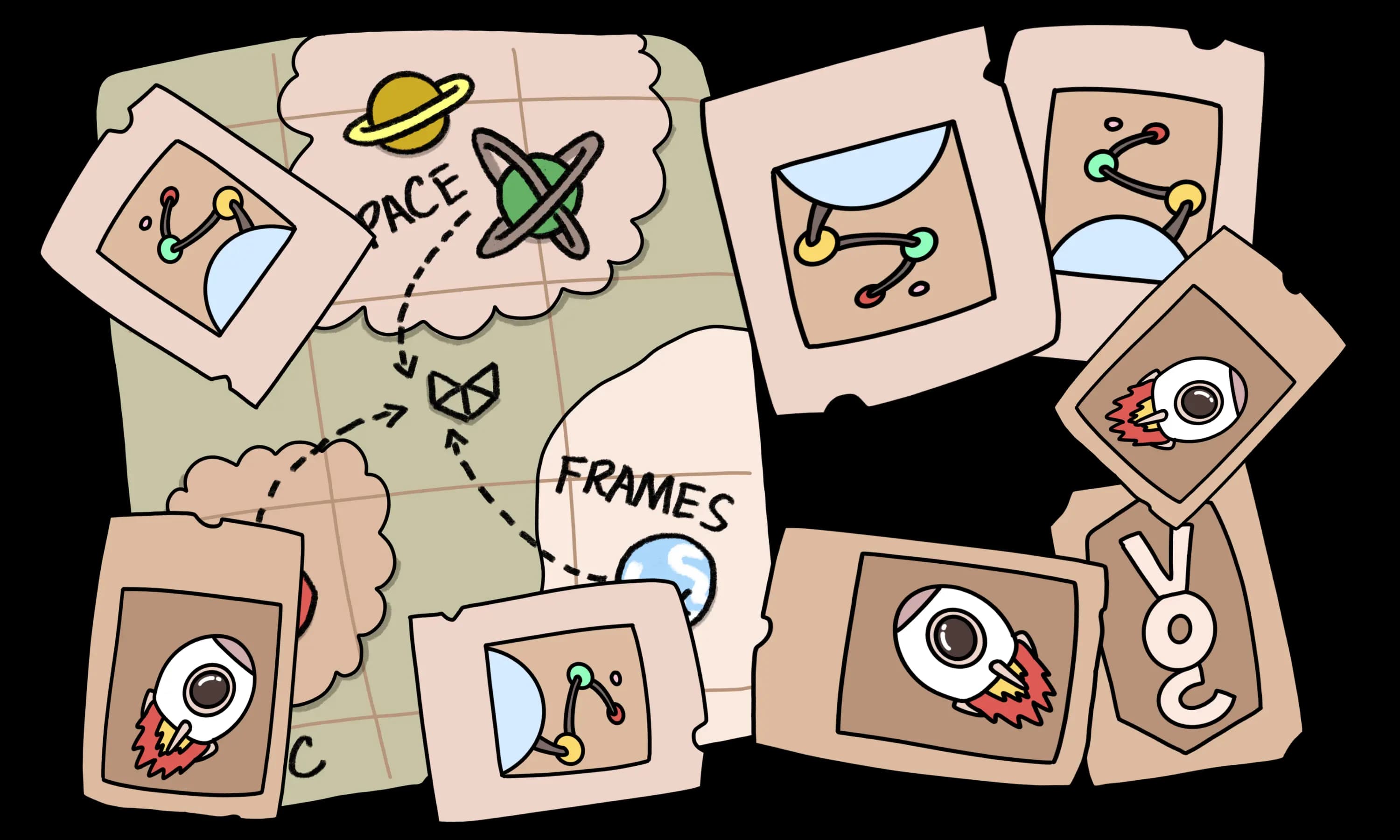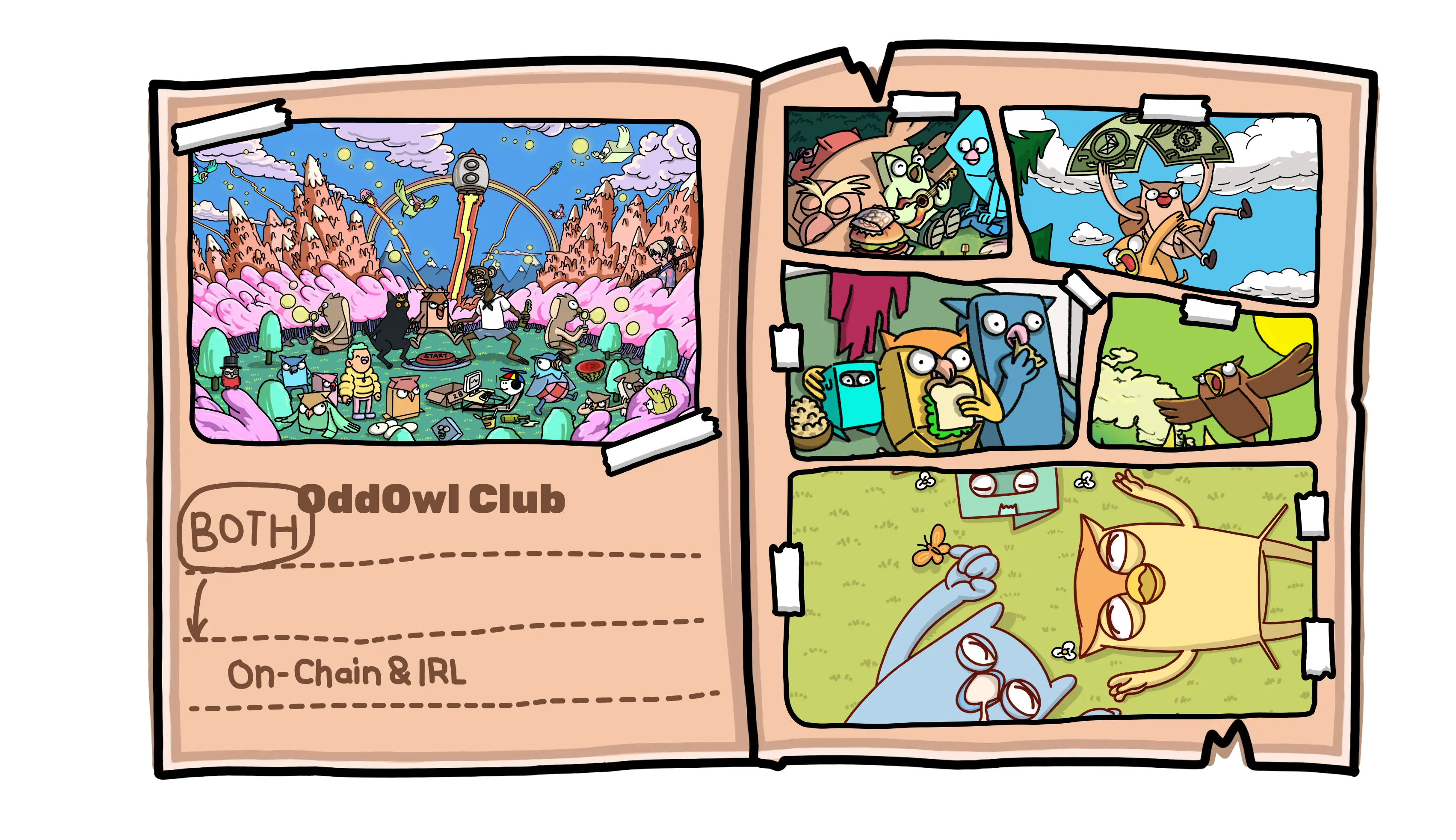 01
2022 DEC NFT mint
9500 through WL and public mint
500 through IRL events and Viide frame branding events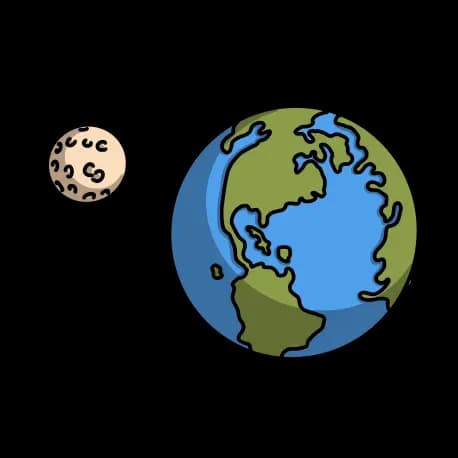 02
2022 DEC
Launch IRL web3 network
Launch displaying and advertising partnership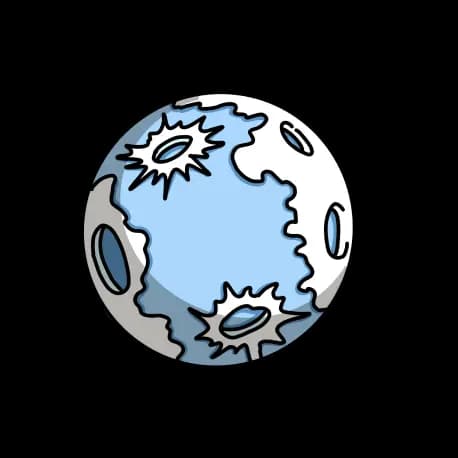 03
2023 Q1
Establish global IRL network
Curate NFT exhibition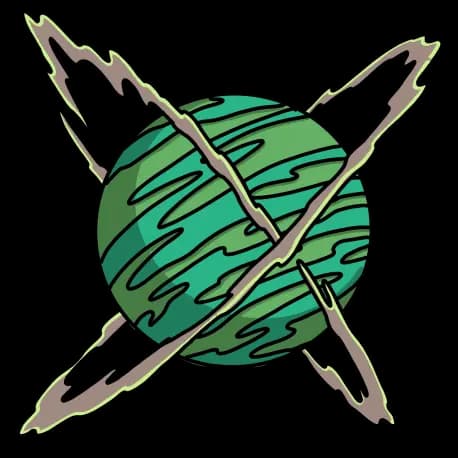 04
2023 Q2
Initiate Viide Launch
Open Viide Gallery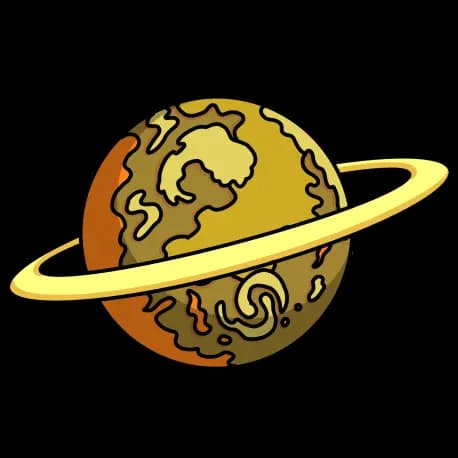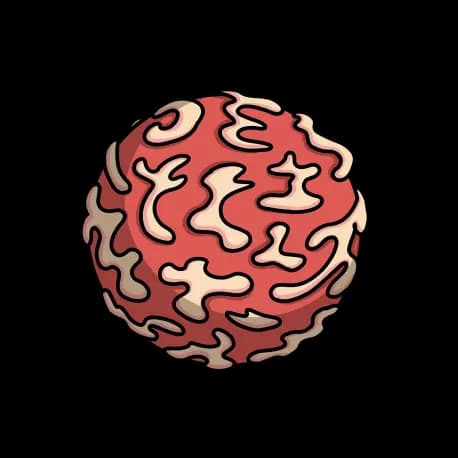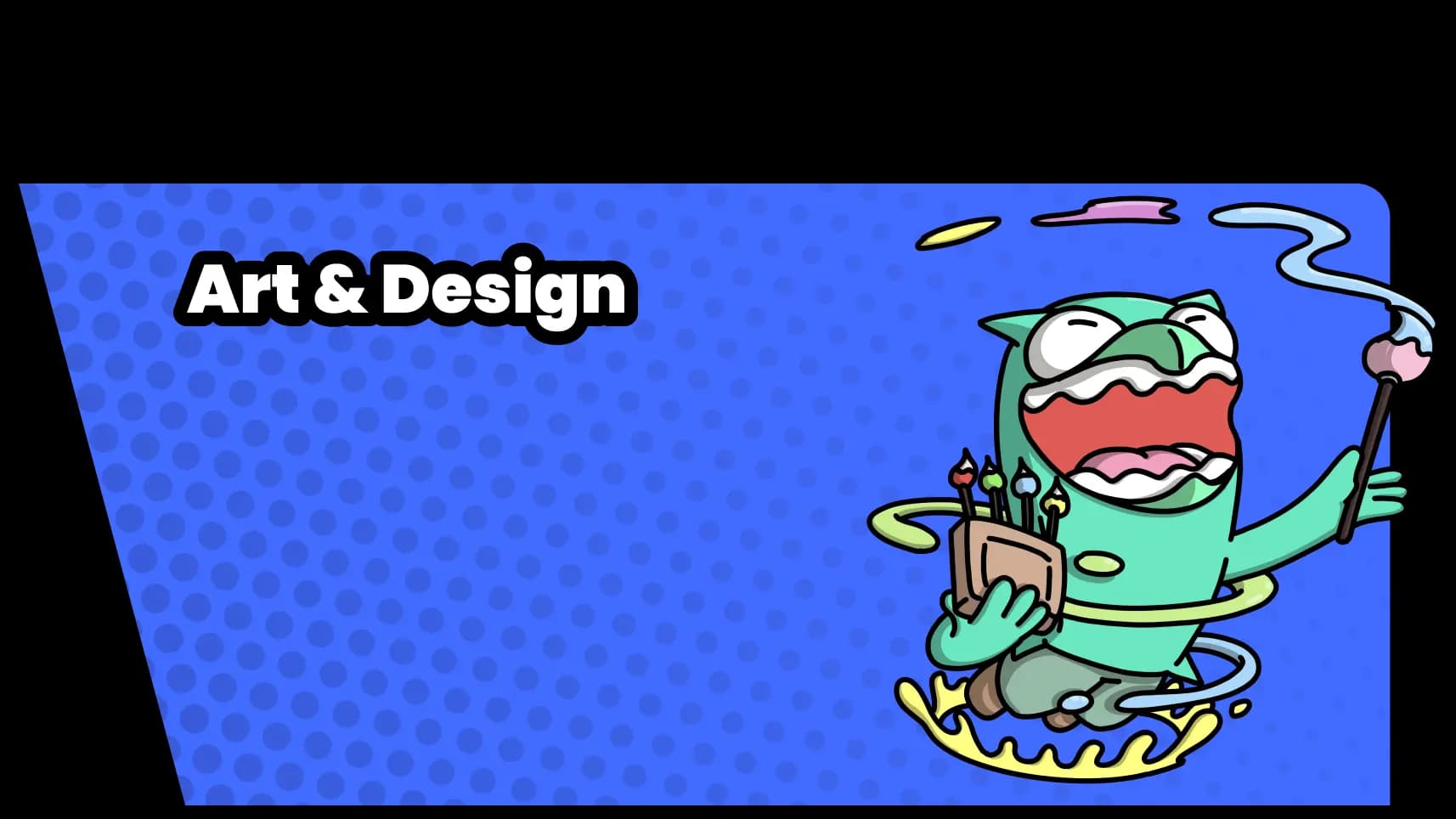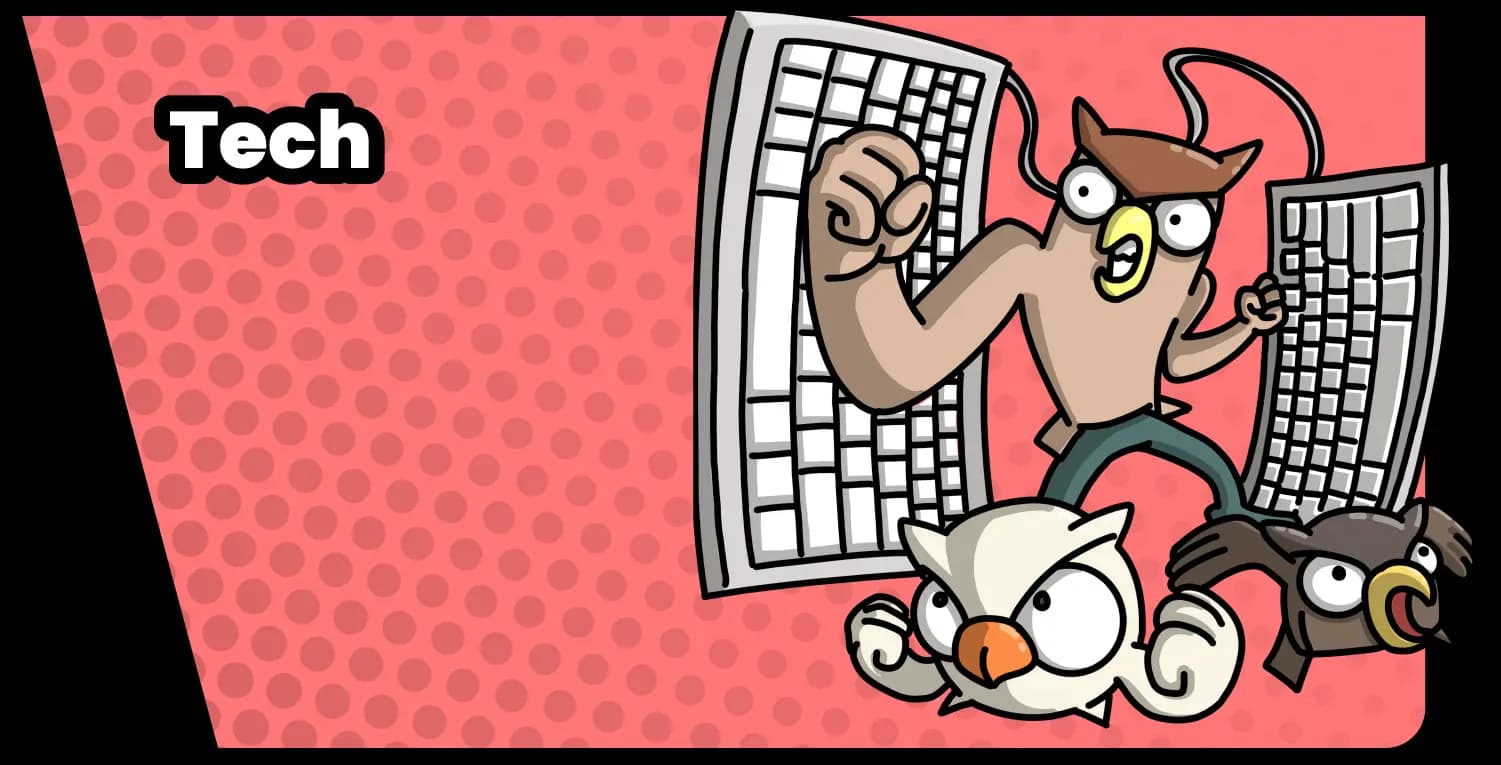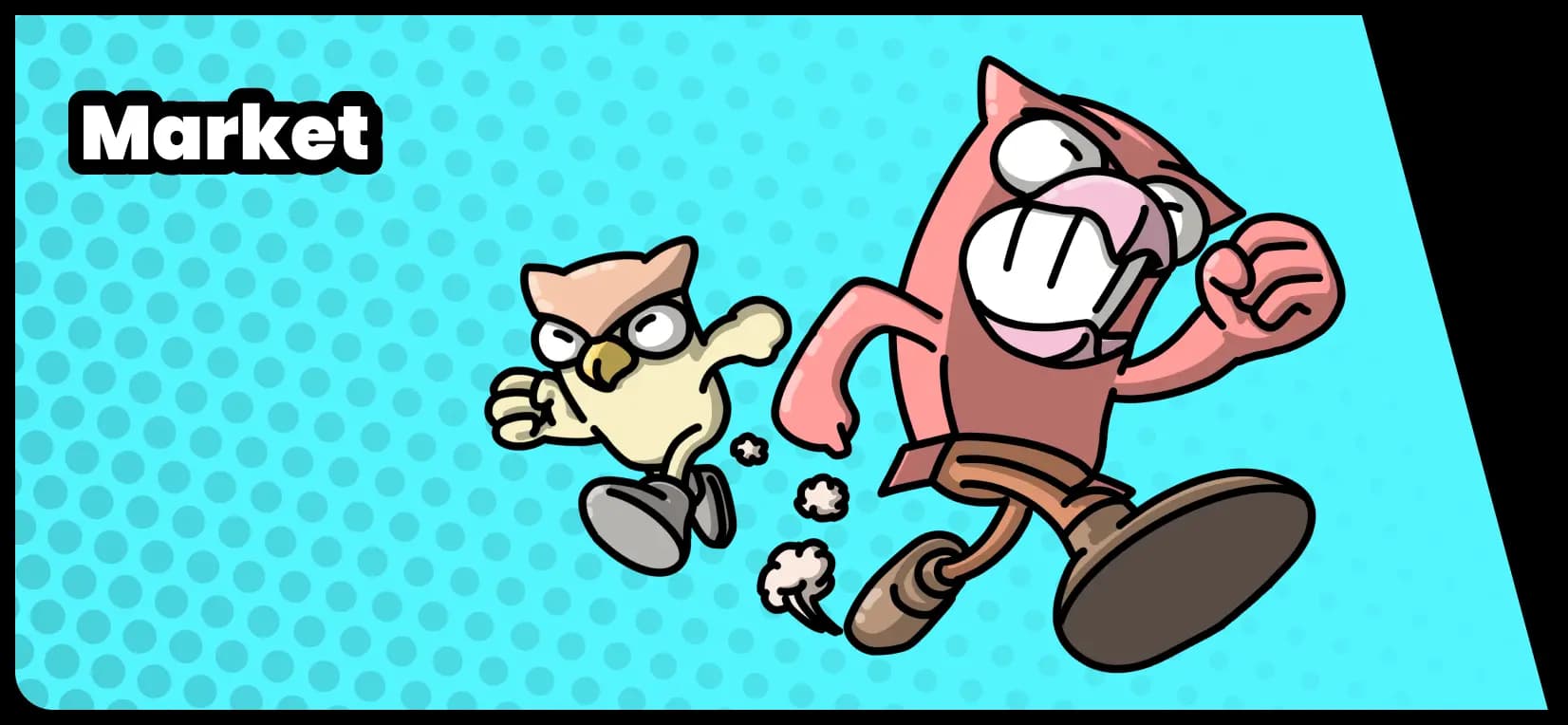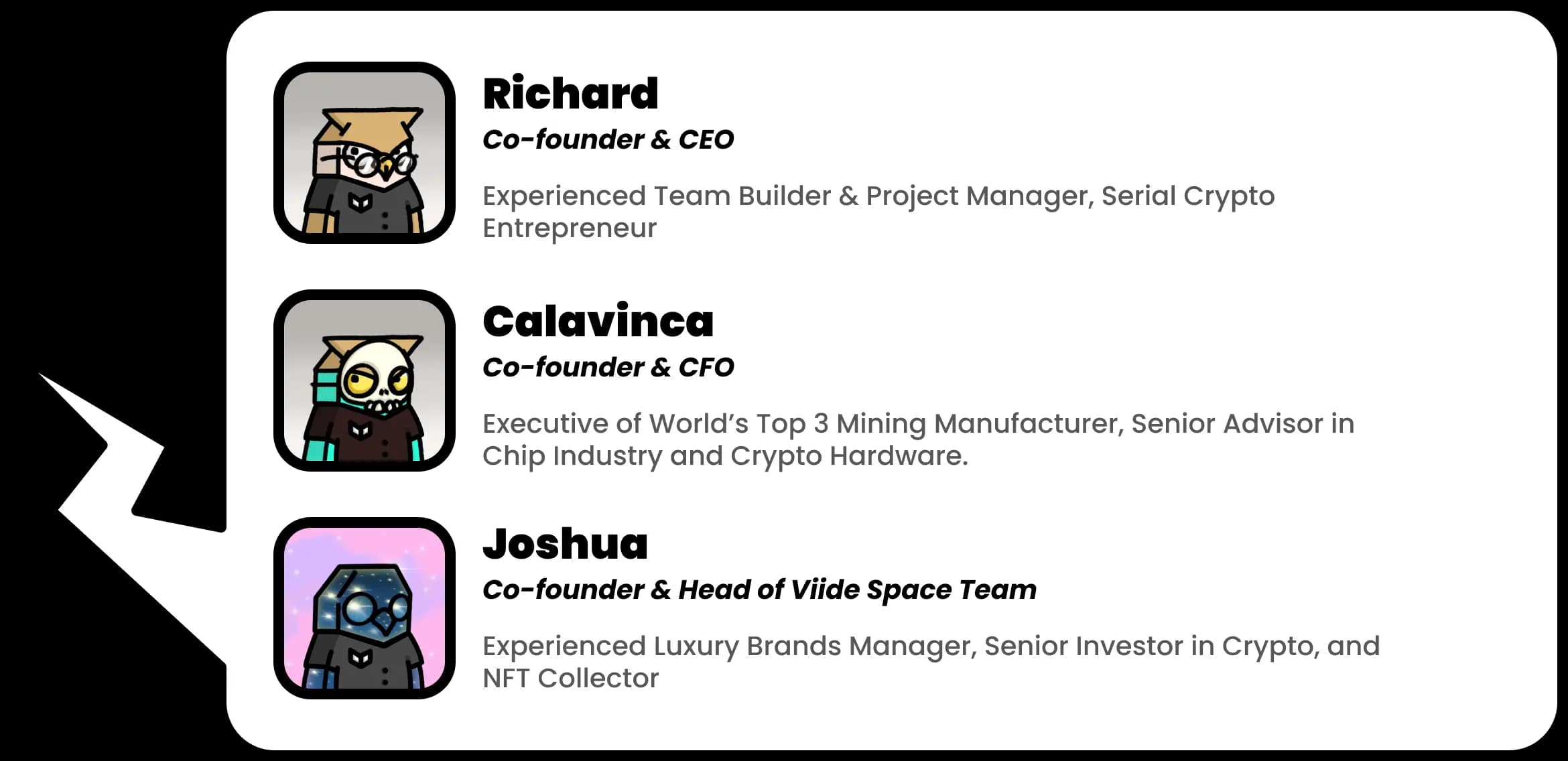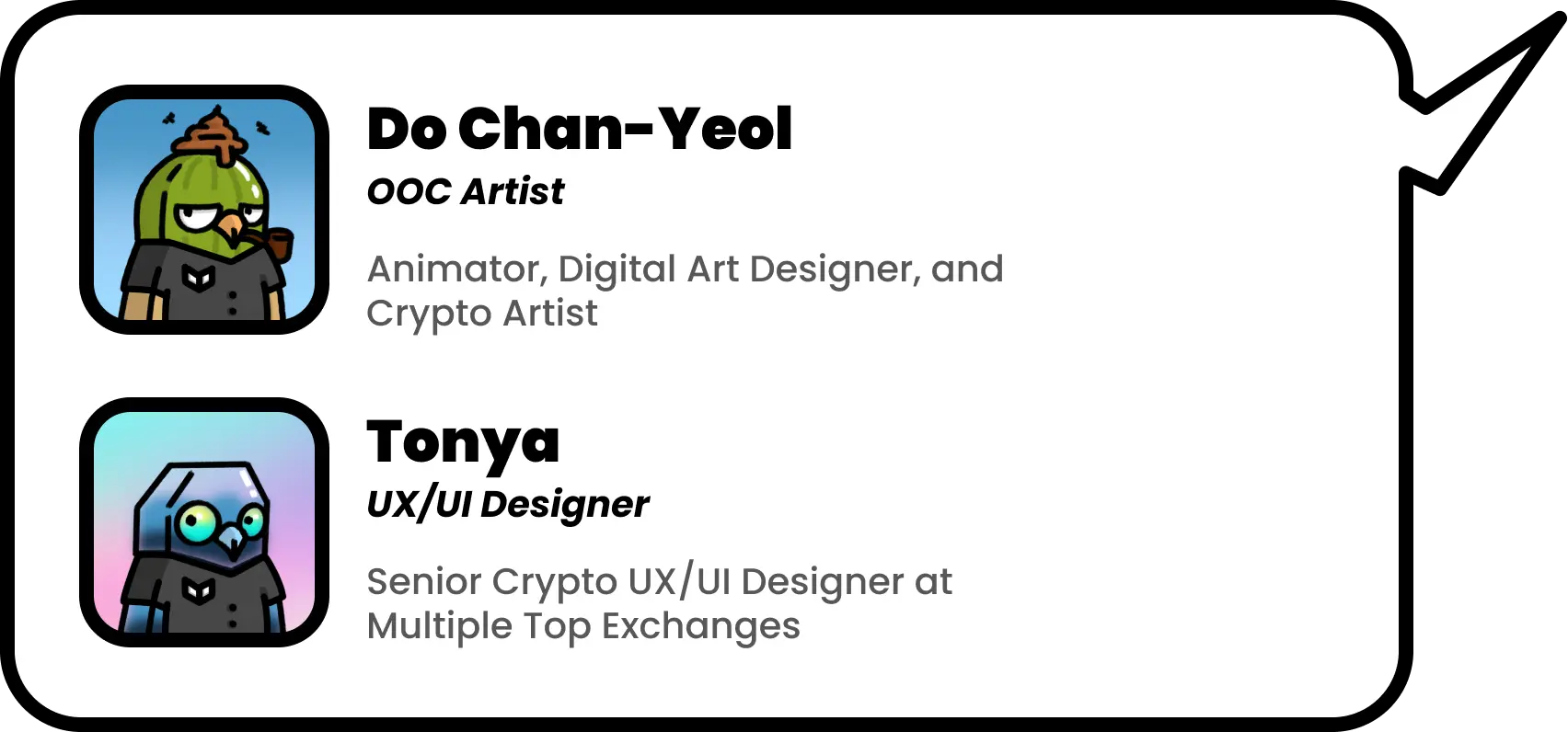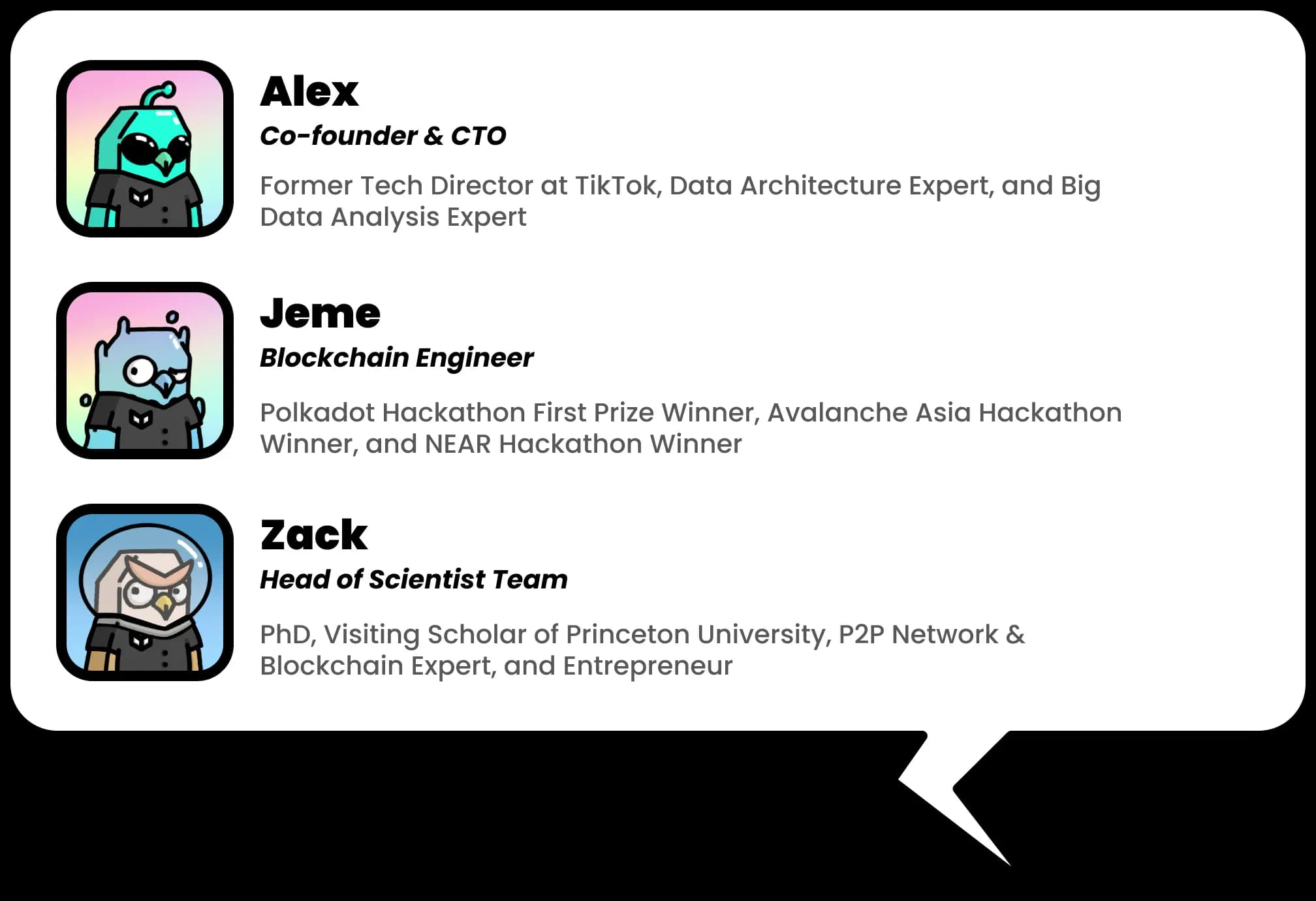 OddOwl Club(OOC) is the community for like-minded NFT frens. A bunch of 10,000 oddities to lead a tangible web3 lifestyle, building a gate-free and vibing community both on-chain and IRL.

When does OddOwl Club mint?

Mint date and mint detail will be published 3-5 days before our sale.

How do I stay updated and safe?

Follow the official OddOwl Club twitter account or discord. All announcements will be made here. We will never surprise mint. Be careful of copycats, scammers and always check you are on the official twitter or website.

Does OddOwl Club work with partners?

Yes. If you are interested in co-mint and partnering with us, DM @OddOwlClub on Twitter.